Triage Consulting Group
This employer has taken extra steps to respond to reviews and provide job seekers with accurate company information, photos, and reviews. Interested for your company?
Learn More
.
Headquarters
San Francisco, CA
Size 150 to 499 Employees
Industry Business Services
---
Triage Consulting Group – Why Work For Us?
Overview

 | 

The Job

 | 

Career Development

 | 

Community Impact

 | 

Culture
Triage is one of the nation's leading hospital revenue review consultancies, with offices in San Francisco and Atlanta.  We are a dedicated and energetic team of over 400 talented and highly-educated professionals who work with hospitals across the United States.

Since our inception, Triage has identified and recovered over $2 billion in lost revenue for some 600 hospital clients.  We offer sophisticated and comprehensive payment review and recovery services that go beyond the capabilities of most firms. In parallel with recovering revenue, Triage offers risk minimization training and consulting tailored to our clients' requests.  You can learn more about our clients and their experiences in partnering with Triage at the Client Section on Triage's website.
Triage Consulting Group has been selected as one of 2013's "Best Places to Work in Healthcare" by Modern Healthcare.  In addition, Triage was selected as one of "Best Small & Medium Companies to Work for in America" by the Great Place to Work Institute for seven consecutive years.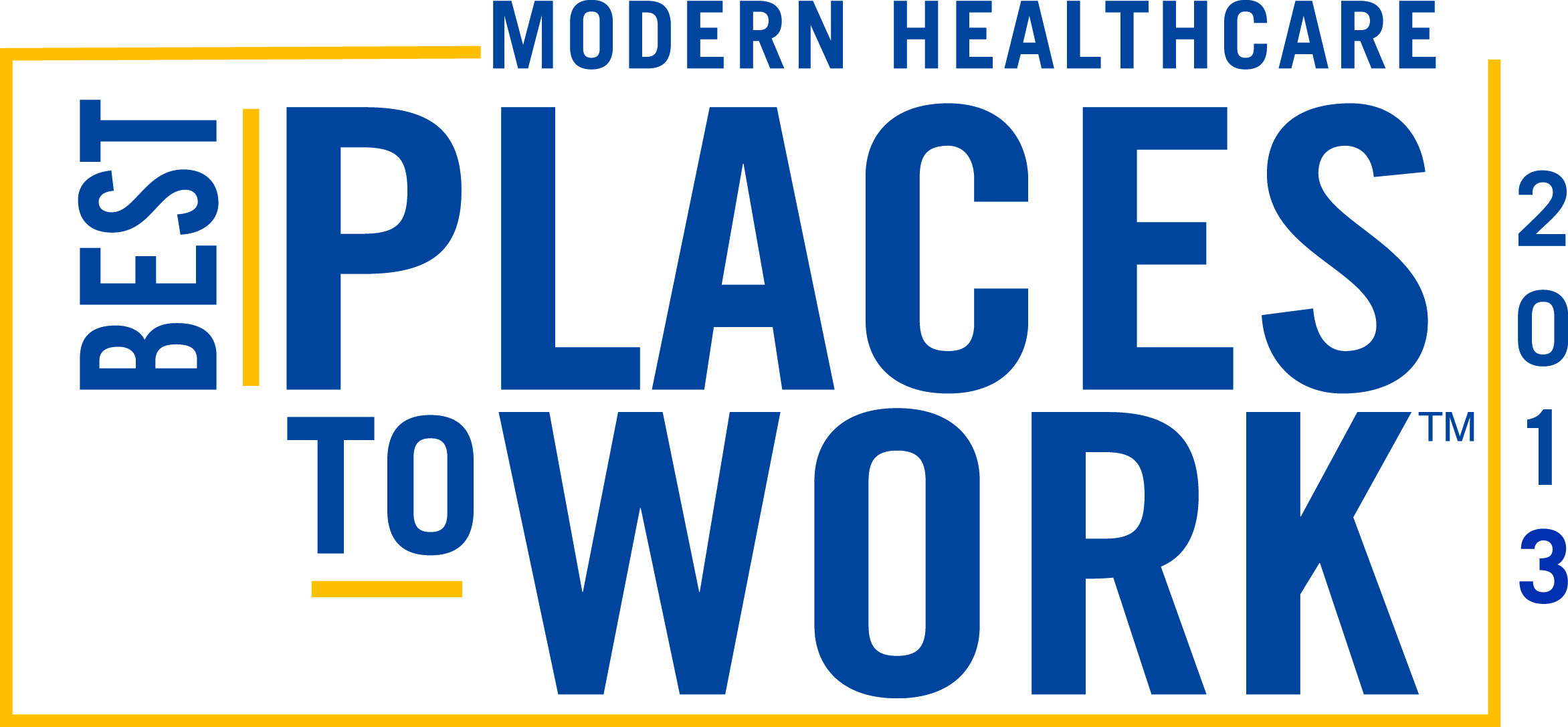 Our Philosophy
Triage's success flows from our unwavering commitment to quality, client service, and contributing to the well-being of our colleagues, clients, and community.  We conduct all of our business activities by adhering to our five guiding principles:
Client Service: Provide premium client service by meeting and exceeding client needs.
Relationships: Build strong relationships with clients, colleagues, and the community.
Knowledge: Develop and share our knowledge through continuous learning, discovery, diligence, and reasoned risk-taking.
Balance: Value balance between personal life and professional time.
Fun: Create a fun, positive, and professional work environment.
This is the employer's chance to tell you why you should work for them. The information provided is from their perspective.
Working at Triage Consulting Group
Posted by employees
Employees are "Satisfied"
89

ratings
95% of the CEO   60 ratings
  Former Senior Associate in San Francisco, CA (US)
Pros: Triage holds your hand out of college and introduces you to the world of business through basic training programs, on-the-job training, and endless happy hours. – Full Review
Accepted Offer – Reviewed 3 days ago New
Interview Details Interview was not bad at all - just long. Three mostly behavioral interviews and one case study. The case study was easy, although a little bit stressful because I had no idea what to expect (you can't prepare for it at all). Only one interviewer asked really challenging questions. Got a really… – Full Interview
Interview Question:
I honestly don't remember... most of the questions were your standard interview questions though. – Answer Question
More Triage Consulting Group Interview Questions & Reviews (108)
Triage Consulting Group Awards and Accolades
Best Medium-Sized Companies to Work For
,
Glassdoor
,
2014
Top 50 Consulting Firms
,
Vault
,
2014
Best Place to Work for in Healthcare
,
Best Companies Group
,
2013
Best Place to Work for in Healthcare
,
Best Companies Group
,
2012
Best Place to Work for in Healthcare
,
Best Companies Group
,
2011
Show More
Worked for Triage Consulting Group? Contribute to the Community!