What does an EHS Specialist do?
EHS specialists are responsible for planning, implementing, and enforcing an organization's Environmental, Health, and Safety (EHS) policies and procedures. Their primary objective is to create a workplace that is safe and healthy for people and the planet. They take ownership of workplace safety programs and may train staff on proper procedures to avoid accidents or injuries. They often take a lead role in overseeing the organization's Environmental Management System, and would also establish the protocol for how to handle natural disasters that may have an environmental impact.

EHS specialists typically have at least a bachelor's degree, commonly in a health or environmental discipline. They must have an in-depth understanding of safe workplace practices and environmentally friendly strategies. Requires familiarity with OSHA and EPA regulations and other applicable laws and guidelines.
What responsibilities are common for EHS Specialist jobs?
Adhere to hospital policies, procedures, mission, and values statements.
Assist in training, QC and in-servicing of staff.
Develop and manage EHS programs, procedures and work instructions.
Report any property and/or equipment damage to immediate supervisor.
Remove and clean trash and infectious waste receptacles.
Clean and reline individual refuse containers with plastic bags.
Oversight and management of housekeeping, laundry and floor tech personnel.
Create, maintain, and oversee the compliance calendar for all regulatory requirements.
Serve as a role model for safe personal practices.
Maintain records and logs and prepare periodic reports for review.
Support development of job hazard analysis and risk assessments.
Observe safety and security procedures. Use equipment and materials properly.
What are the typical qualifications for EHS Specialist jobs?
Bachelor's or Graduate's Degree in business, IT, environmental sciences or engineering or equivalent experience.
A work ethic that includes strong desire for continuous improvement.
Can work in isolation and in leadership capacities.
Prior experience in a consulting position.
Able solve problems with a positive attitude and sound attention to details.
Familiar with conducting root cause analysis.
Comfortable making risk assessments.
EHS Specialist Career Path
Learn how to become an EHS Specialist, what skills and education you need to succeed, and what level of pay to expect at each step on your career path.
EHS Specialist
Years of Experience Distribution
Not including years spent in education and/or training
EHS Specialist Insights
Read what EHS Specialist professionals have to say about their job experiences and view top companies for this career.
BD
EHS Specialist25 July 2023
"Management encourages development and learning by offering to pay for certifications and classes to further your education."
Kaman Aerospace
Summer EHS Intern31 Aug 2023
"This is an engineering company so safety is clearly important but not hyped up amongst the employees which is understandable."
Sysco
Sanitation Technician26 May 2023
"Some good souls work here that made the time I was there so worth it."
Sturm, Ruger & Co
EHS Specialist17 May 2023
"In the EHS field there is a lot of processes that allowed for good growth and learning opportunities in beginning of my career."
HM Sampoerna
EHS Specialist9 Dec 2021
"Always challenging and good development program"
Cobham
Senior EHS Engineer14 Feb 2022
"Pay was fair but my pay was reminded to me multiple times by my manager as a guilt trip for piling on the work."
Will's Handyman Services
Cleaning and Sanitation Tech14 Feb 2022
"Communication good and details on what to do.."
NOV
HSE Specialist17 May 2023
"Worked there for 5 years and did not have a path for promotion so I left."
See More
EHS Specialist Interviews
Frequently asked questions about the role and responsibilities of an EHS Specialist
The most similar professions to EHS Specialist are:
Water Resources Engineer
Environmental Specialist
Environmental Engineer
Environmental Scientist
Get anonymous career insight from your peers
Anonymously discuss career and development by joining our professional communities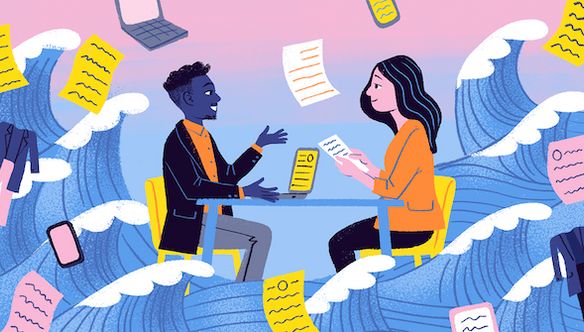 Interview Tips
Feel free to post any interview questions you might be asked and I'll help you compose an effective response :)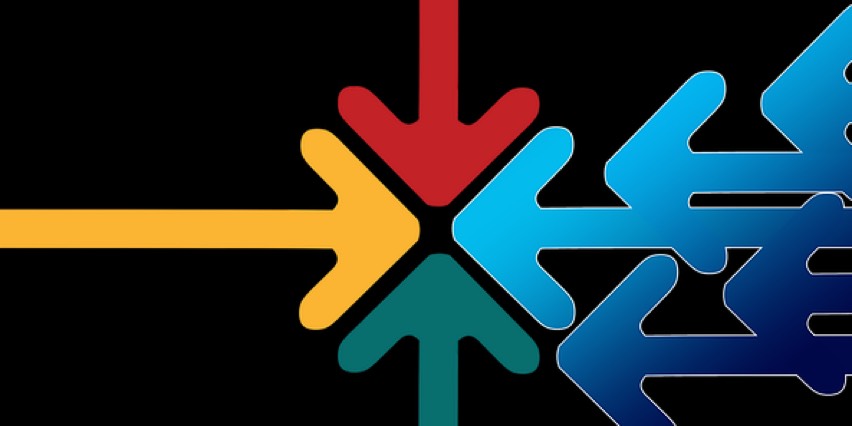 Career Pivot
A place to share advice, questions, vent and discuss how to change careers and pivot in to and out of jobs.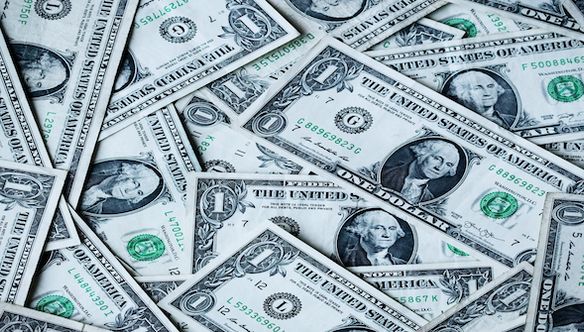 Salary Negotiations
A community to ask questions and seek advice on negotiating your salary, compensation, etc.