What does a Strategic Account Manager do?
Strategic account managers serve as the liaisons between organizations and their clients. They expand client databases, maintain positive relationships with existing clients, attend assigned quotas, and ensure customer satisfaction. They also manage key account portfolios and work to achieve set account objectives. They establish strong long-term client relationships and communicate with significant clients regularly while responding to specific queries. They suggest solutions and innovative ideas that quickly and effectively meet a client's needs and handle complaints and problems.

Strategic account managers also act as liaisons between key customers and internal teams and identify and approach new potential strategic customers. Strategic account managers monitor sales performance metrics and prepare monthly, quarterly, and annual reports and forecasts. They ensure client satisfaction and identify new opportunities to create increased results and need a bachelor's degree in sales, business administration, or related fields.
What responsibilities are common for Strategic Account Manager jobs?
Work with employees, peers and management staff during opening and closing shifts to continually improve, communicate, and execute shift objectives.
Discuss and develop business strategies with key strategic accounts.
Prospect new customers using phone, cold calls, networking, etc.
Manage business pipeline, grow revenue, and develop a strategy for long-term sustained success.
Complete strategic customer account plans that meet company standards.
Communicate trends/pricing issues and other unique issues as it relates to sales.
Develop, implement, and lead the strategy for each assigned strategic account.
Responsible for the success of the engagement and overall client satisfaction.
Recruit and manage industry/technology-specific Alliances (contracts, infrastructure, executive relationships, etc.)
Develop written internal stakeholder communications.
Establish, maintain, and grow customer relationships at all levels, including the C-suite.
Proactively assess, clarify, and validate customer needs on an ongoing basis.
Build deep relationships with key internal and external stakeholders.
Partner with internal resources in order to drive additional value and expertise.
Lead a team of specialists in supporting financial services accounts.
Demonstrate the proficiency to monitor and guide compliance of GPO members.
Assist with achievement of sales goals and profit plans.
What are the typical qualifications for Strategic Account Manager jobs?
Bachelor's or Graduate's Degree in business, business administration, computer science, or engineering or equivalent experience.
Experience with C, SaaS, C#, and cloud software and systems.
Demonstrated time management and problem solving skills alongside sharp business acumen.
Skilled in business case development and able to take the lead when collaborate for projects and pipelines.
Experience in solutions selling and dedication to problem-solving.
Sound negotiation and decision making skills.
A critical thinker with solid leadership and task prioritization skills.
Strategic Account Manager Career Path
Learn how to become a Strategic Account Manager, what skills and education you need to succeed, and what level of pay to expect at each step on your career path.
Strategic Account Manager
Years of Experience Distribution
Not including years spent in education and/or training
Strategic Account Manager Insights
Read what Strategic Account Manager professionals have to say about their job experiences and view top companies for this career.
Blue Earth Diagnostics
Corporate Account Manager1 Aug 2022
"On the surface looks like good people and I enjoyed my time there...wish it was not so short."
Exness
Senior Key Account Manager2 Dec 2021
"the onboarding experience and training is top notch and the best experience I had so far"
Iron Mountain
Global Strategic Account Manager15 Nov 2021
"Merit increases do not reflect how hard you work and how well you do your job."
Trust International
Key Account Manager (KAM)25 Aug 2021
"The atmosphere was good and I worked for many years with largely the same colleagues."
Würth
Key Account Manager (KAM)5 Sept 2022
"Zero and i do mean Zero ownership of anything internally.. constant daily fight to get anything done."
Viva Naturals
Strategic Account Manager20 Sept 2021
"Viva Naturals is an amazing place to work and I am glad to be part of the organisation."
Unleashed (United Kingdom)
Head of Partnerships1 Mar 2022
"We're working really hard to continue to be a great place to work and do an excellent job for our clients"
Robert Bosch Tool Corporation
Key Account Manager (KAM)4 Aug 2021
"Very heavily male dominated with a mentality of who you know not what you know to progress in your career."
See More
Strategic Account Manager Interviews
Frequently asked questions about the role and responsibilities of a Strategic Account Manager
The most similar professions to Strategic Account Manager are:
Regional Account Manager
Enterprise Account Manager
Account Manager
National Account Manager
Get anonymous career insight from your peers
Anonymously discuss career and development by joining our professional communities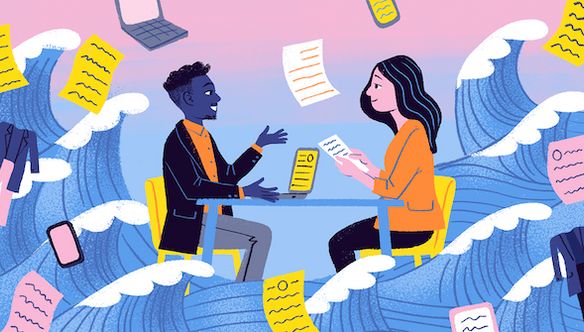 Interview Tips
Feel free to post any interview questions you might be asked and I'll help you compose an effective response :)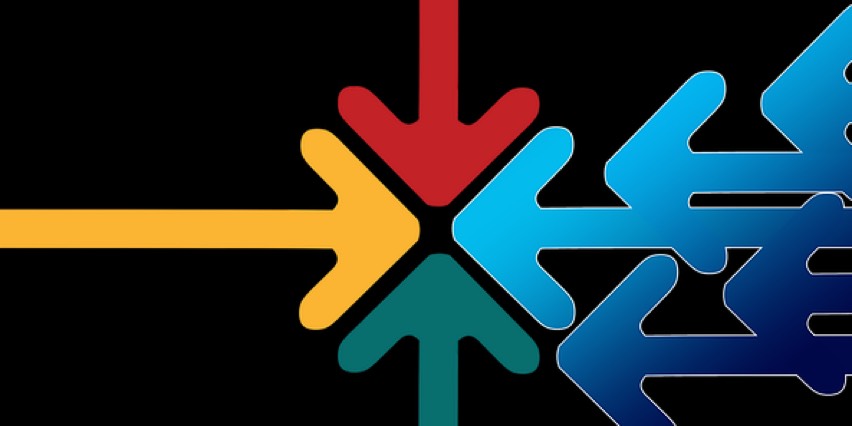 Career Pivot
A place to share advice, questions, vent and discuss how to change careers and pivot in to and out of jobs.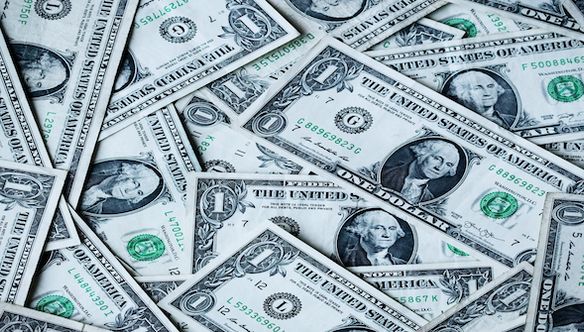 Salary Negotiations
A community to ask questions and seek advice on negotiating your salary, compensation, etc.
Strategic Account Manager jobs