What does a Technical Support do?
A Technical Support Specialist is hired by a company to oversee and maintain their computer hardware and software systems. Their skills are an asset to the company, as they aid in resolving technical issues concerning customer's accounts or company software infrastructure. A Technical Support Specialist will also support computer software integration by diagnosing and troubleshooting common problems. Employees holding this job title generally begin in IT or IT Assistant roles.

A high school diploma is required with bachelor's degree in Computer Science or closely related degree being strongly preferred. Many companies also require certification in industry-specific networks or operating systems. Individuals with a strong customer service background and a positive outlook on problem-solving tend to excel in the position of a Technical Support Specialist.
What responsibilities are common for Technical Support jobs?
Install and configure computer systems and applications within the company
Respond to customer inquiries and assist in troubleshooting and resolving challenges
Actively update, maintain and monitor all aspects of computer networks
Resolve technical issues related to network interruptions
Attend in-person meetings with clients to analyze, troubleshoot and diagnose hardware problems
Maintain a working log detailed all required system updates, as well as the date of completion
Organize and file documentation pertaining to warranties and instructional guides for computer hardware
Assist management in creating training materials pertaining to computer troubleshooting and usage
What are the typical qualifications for Technical Support jobs?
A bachelor's degree in computer science or related technology field is preferred
Industry-specific certification in relevant computer languages or software may be required
1-3 years of relevant experience in a customer focused position involving technical knowledge of a companies' products and services
Time-management skills and the ability to establish reasonable and attainable deadlines for resolution
Comfortable working in and assisting others through company help desk software, such as Zendesk in addition to other remote access desktop programs
Accept constructive criticism and customer feedback regarding their experience with software or IT services
Extensive experience working with different operating systems including Windows and Mac OS
Professional written and interpersonal skills are essential when communicating with customers and clients
Ability to prioritize and manage several milestones and projects efficiently
EducationBachelor's Degree
Technical Support Career Path
Learn how to become a Technical Support, what skills and education you need to succeed, and what level of pay to expect at each step on your career path.
Technical Support
Years of Experience Distribution
Not including years spent in education and/or training
Technical Support Insights
Read what Technical Support professionals have to say about their job experiences and view top companies for this career.
Fiserv
Senior Technical Support Specialist17 May 2022
"The location of the job was good and my colleagues were great to work with."
Sykes
Tech Support Representative9 June 2023
"The pay was good and decent but for what you had to do I felt should have been more."
Kelley Connect
Tech Support Representative3 Sept 2023
"Work life balance is not the greatest I hate there was not a steady schedule."
AntStack
Member Of Technical Staff5 May 2022
"Leadership of Jeevan and Prashanth is great and also Rahul Savant is the best manager ever."
Airservices Australia
Member Of Technical Staff12 Dec 2022
"I'm female and i have moved up the ranks and never experienced any of the bullying others talk about."
Boost Commerce
Senior Technical Support4 May 2022
"You get to know a lot about Vietnamese culture and its people which frankly are amazing."
TDCX
Player Support Agent24 Aug 2023
"Everyone is very helpful when it comes to work and you don't feel any stress."
LambdaTest
Member Of Technical Staff7 Jan 2022
"Flexible timings (this may be a con for someone who prefers fix time division b/w work and life."
See More
Technical Support Interviews
Frequently asked questions about the role and responsibilities of technical support specialists
Get anonymous career insight from your peers
Anonymously discuss career and development by joining our professional communities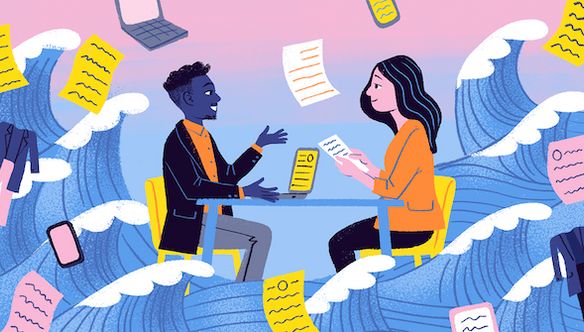 Interview Tips
Feel free to post any interview questions you might be asked and I'll help you compose an effective response :)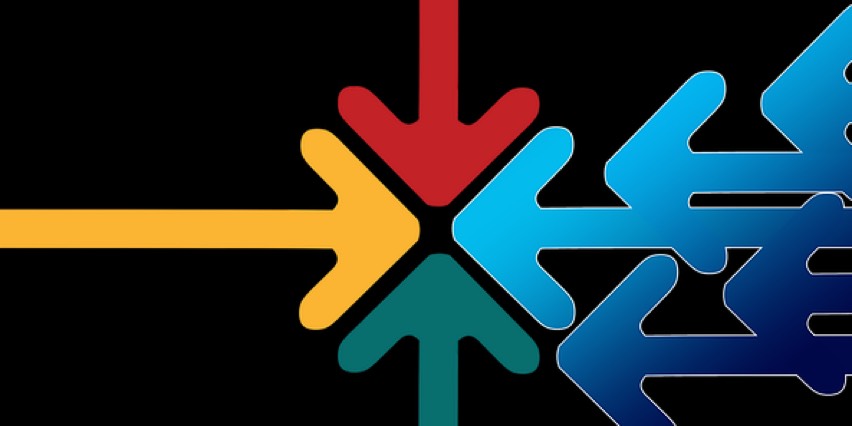 Career Pivot
A place to share advice, questions, vent and discuss how to change careers and pivot in to and out of jobs.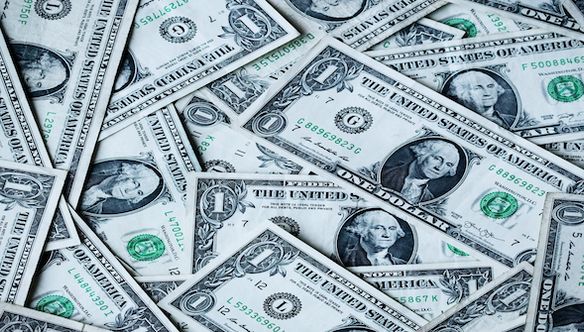 Salary Negotiations
A community to ask questions and seek advice on negotiating your salary, compensation, etc.